Gratitude in Action: A Heartfelt Thank You to Our Sponsors
At 100 Black Men Philly, we stand committed to shaping a brighter future for our community, one step at a time. None of this would be possible without the unwavering support of our incredible sponsors. Your dedication and generosity fuel our mission to empower, educate, and uplift.
As we reflect on the impact we've made together, we are filled with deep appreciation for your partnership. Your investment has enabled us to create lasting change, provide essential resources, and inspire meaningful connections. Through your support, you have become an integral part of the positive transformation we're driving in the lives of young Black men in Philadelphia.
Your belief in our vision has empowered us to push boundaries, challenge inequalities, and foster an environment where potential knows no bounds. Together, we are building a legacy of empowerment, resilience, and success.
As we continue to stride forward, we want to take a moment to express our profound gratitude to each and every sponsor. Your belief in our cause propels us forward and reaffirms our shared commitment to the betterment of our community. Your contributions not only provide resources but also serve as a beacon of hope for countless individuals who dream of a brighter tomorrow.
With heartfelt thanks, we honor your dedication and partnership. Your support transcends words, and we are truly humbled by the impact we've achieved together. As we look ahead, we're excited to continue this journey of transformation with you by our side.
Thank you for being more than sponsors – thank you for being champions of change, advocates of equity, and partners in progress. Together, we are writing a story of empowerment that will resonate for generations to come.
With utmost appreciation,
The 100 Black Men Philly Team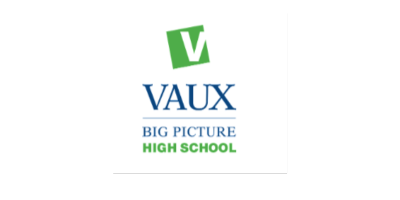 Vaux Big Picture High School
Big Picture Philadelphia provides transformative educational experiences for under-served youth. Its neighborhood high school, Vaux Big Picture High School, is located in the Sharswood neighborhood of Philadelphia and currently serves all high school grades (9-12).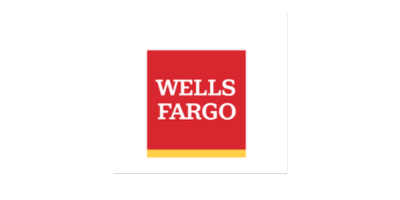 Wells Fargo
Wells Fargo Bank stands as a leading financial institution, dedicated to empowering individuals and businesses with comprehensive banking solutions. With a rich history of commitment and innovation, Wells Fargo continues to shape opportunities, foster growth, and build brighter financial futures for all.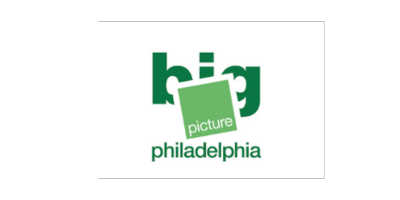 Big Picture Philadelphia
Big Picture Philadelphia challenges systemic inequities in education by providing transformative learning experiences at two public high schools: el Centro de Estudiantes and Vaux Big Picture High School.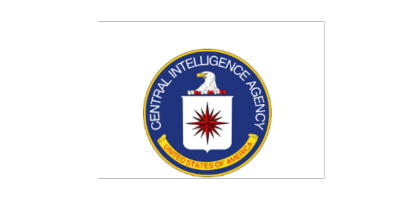 Central Intelligence Agency
The CIA is a U.S. government agency that provides objective intelligence on foreign countries and global issues to the president, the National Security Council, and other policymakers to help them make national security decisions.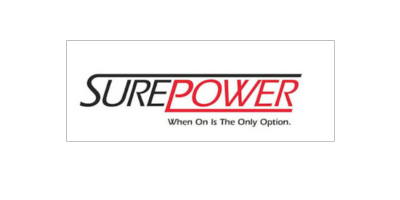 SurePower
Sure Power, Inc. is a partner you can depend on when your company relies on uninterruptible power. Data centers, computer rooms and network closets are home to your company's most important asset – data.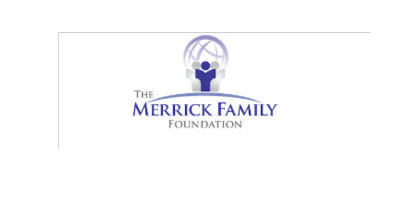 Merrick Family Foundation
The Merrick Family Foundation provides support and opportunities to children and young adults who have experienced unforeseen hardships in order to enhance their quality of life.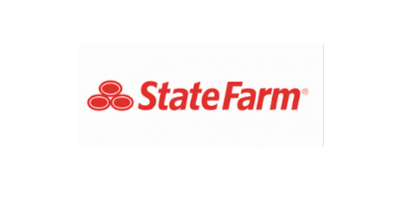 State Farm Insurance
State Farm is an insurance company that offers property and casualty insurance, auto insurance, homeowners insurance, and life insurance. It is the largest provider of auto and homeowners insurance in the United States. State Farm is also the second-largest provider of life insurance in the country. State Farm is ranked 42nd in the 2022 Fortune 500, which lists American companies by revenue. It employs approximately 57,500 people, including over 19,000 agents.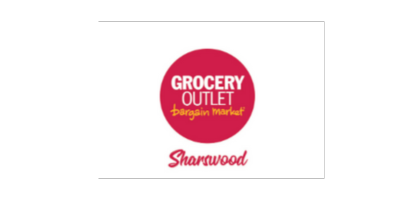 Grocery Outlet
At Grocery Outlet, we love brands. Like, really love them. That's why we work so hard every day to bring our customers the brands they love at prices that are nothing short of pure bliss. In fact, we've been helping customers save big since 1946. That's when our founder Jim Read opened his very first store, selling military surplus at deep discount prices.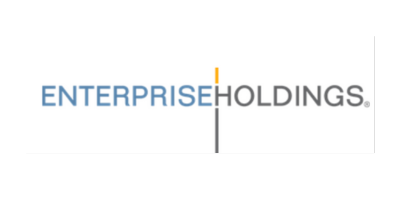 Enterprise Holdings
Enterprise Holdings is a family-owned, world-class portfolio of brands. We operate a global network that covers nearly 100 countries, nearly 80,000 dedicated team members, and nearly 1.7 million vehicles taking customers wherever they need to go. In any way you want to think about it, we lead the transportation service industry.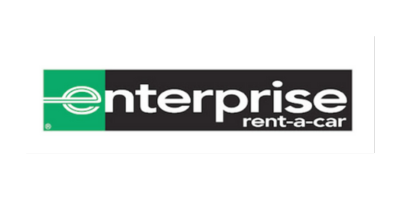 Enterprise Rental Car
We're
a brand that's recognized as a worldwide leader in the car rental industry
. We value employees and customers as much as a member of the family. We believe in strengthening our communities one neighborhood at a time, serving our customers as if they were our family, and rewarding hard work. These things are as true today as they were when we were founded in 1957.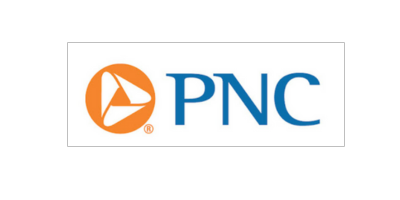 PNC Bank
PNC Bank is a subsidiary of the PNC Financial Services Group, a bank holding company based in Pittsburgh, Pennsylvania. PNC Bank operates in 27 states and the District of Columbia, with 2,629 branches and 9,523 ATMs. It offers a range of traditional retail banking, home lending, corporate and institutional banking, and asset management products and services.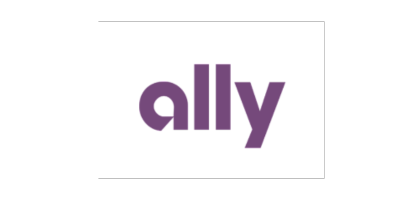 ally
Ally Financial is a digital financial services company that offers financial products and services for consumers, businesses, automotive dealers, and corporate clients. Ally is one of the largest car finance companies in the U.S., providing financing and leasing for 4.5 million customers and originating 1.4 million car loans annually. Ally also offers a wide range of products, including credit cards, home loans, money market accounts, investment products, certificates of deposit, checking accounts, and savings accounts