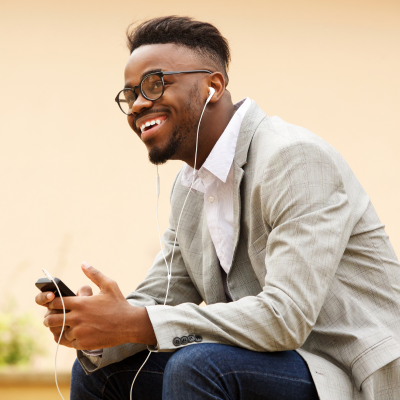 Mentorship Program
🚀🌟 Spark The Magic: Dive into our Saturday Mentoring Extravaganza! 🌈

Hello, Future World-Changers! 🌍💫

Ready to sprinkle some extra magic onto your Saturdays? We've crafted the perfect potion for our youth from grades 2 through 12. Welcome to our online mentoring haven!

🎈 Here's the Adventure Blueprint:


Two Super Saturdays a Month:

Mark those 1st & 3rd weekends; they're about to become legendary!


Mentor Magic

: Get paired with ace mentors! They're your new guides, pals, and champions, all rolled into one.


The Victory Voyage:

Together, we'll ride the waves of growth, cheer for every goal scored, and conquer challenges like the superheroes we are!

Why Jump In? 🎒🛴 For our young adventurers: Every session unlocks a new level in your game of life. From mastering life skills to celebrating those small yet epic wins, there's a world waiting for you!

For the incredible backup team (Hey there, parents! 📣): Watch your young star shoot for the moon and beyond! Equip them with tools, stories, and lessons that sculpt tomorrow's leaders, thinkers, and doers. 🎉

Time to grab those capes! Let's co-create stories filled with inspiration, growth, and truckloads of fun. The next generation's moment to shine is NOW! 🌠