Join Our Philly Chapter
Unlock a World of Benefits
Shaping Leaders, Supporting Communities, And Developing Change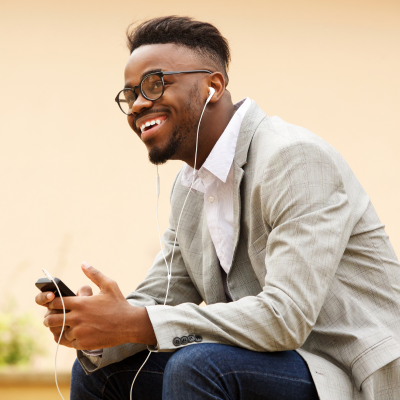 Your Presence Matters
Are you ready to make a difference? By becoming a valued member of the 100 Black Men of Philadelphia, you're not just joining an organization – you're stepping into a realm of incredible opportunities and rewards.
Experience Empowerment
As a member, you'll serve as a guiding light for African-American youth in the City of Brotherly Love, igniting their potential and helping them soar to new heights. Your mentorship will be the catalyst that empowers these young minds to achieve their dreams.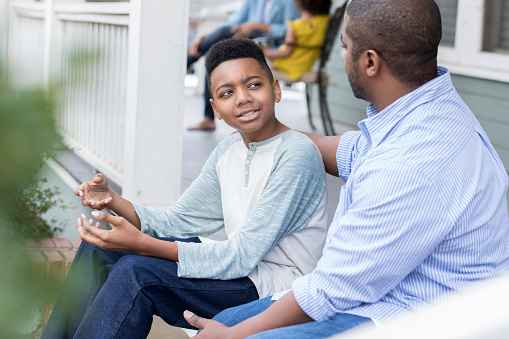 Lead with Impact
Elevate your status in the Philadelphia community by taking on a leadership role. Stand at the forefront of change and influence as you contribute to shaping a brighter future for all.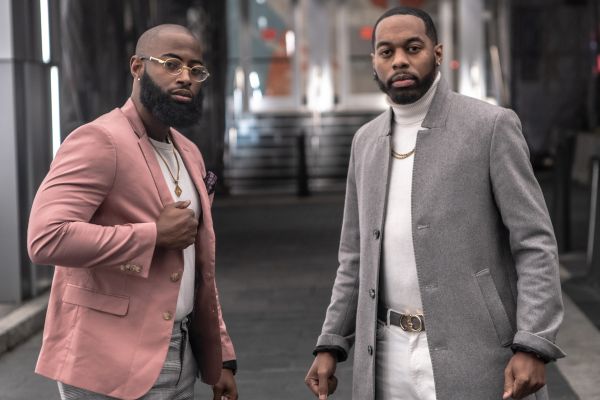 Hone Essential Skills
As a member, you'll refine your leadership abilities, polish your public speaking prowess, and master the art of relationship building. These skills will not only benefit our mission but also enhance your personal and professional journey.
Contact Us For Membership Opportunities
We Want To Welcome You to Our Family of Mentors and Mentees
Who's Eligible?
If you're a male aged 25 or older, residing in Philadelphia, and possessing good character, you're the perfect candidate for regular membership. Your dedication to our organization's goals makes you eligible for approval upon application review by the Membership Committee and the Board of Directors. Plus, your nomination should be sponsored by an active member in good standing.
Giving Back, Together
Embrace the spirit of giving by volunteering a minimum of 20 hours per year to our organization. Whether through mentoring initiatives, committee meetings, or other engaging activities, your time and effort directly contribute to our shared mission.
Your Membership Commitment
Our members understand the power of commitment. Annual dues, payable at the start of each fiscal year (July 1st), ensure your continued involvement. For members under 30 and over 60 (and retired), annual dues after the initial payment amount to $250. All other members contribute $350 annually, following initial membership dues and fees.
Join Us Now Today
Join us today and embark on a journey of empowerment, leadership, and meaningful connections. Your membership in the 100 Black Men of Philadelphia is more than a step – it's a leap toward positive change in the City of Brotherly Love.