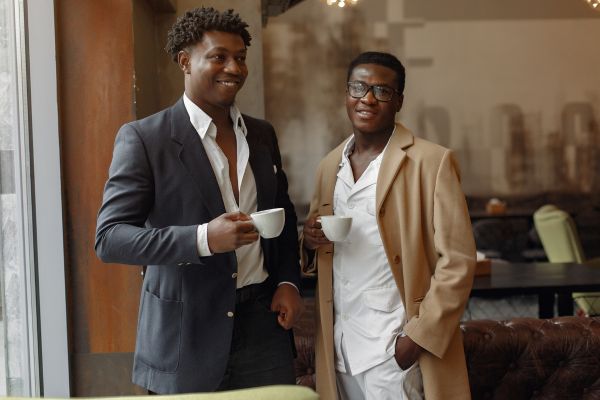 🎉🚀 Supercharge Your Saturdays: Dive into a Universe of Growth & Greatness!
🌈 Yo, Future Icons! 🌟 Mark those calendars! The 1st and 3rd Saturdays of every month are about to launch you into a realm of excitement and enlightenment.

If you're a spirited young man between 18-29, buckle up for a whirlwind adventure tailored just for you!
Self-Discovery Missions: Unearth the legend within!

Economic Power Boosts: Level up your money game with ace strategies.

Health & Wellness Quests: Unlock the secrets to ultimate vitality.

Family Bonding Binges: Get insights to strengthen those home ties.

Trade Tactics & Entrepreneurial Expeditions: Your roadmap to the big leagues! Education & College Hacks: Ace that academic journey with flair.

Banking, Investing & Home Quests: Build your fortress, brick by brick. Success Mantras & Insurance Protocols: Armor up for life's unpredictable battles.

... And so much more, all spiced up and served on a platter!
Why Embark on This Odyssey?
For the go-getters 🛡️: Each session is a doorway to a new universe. Step in, explore, conquer, and come out stronger, smarter, and more set for success than ever!
🎉 No more regular Saturdays! Absorb, evolve, and soar. It's time to craft tales that will echo through time.
🌠 Jump into life's grand adventure NOW!